First Class Mallorca offer a unique service to our clients.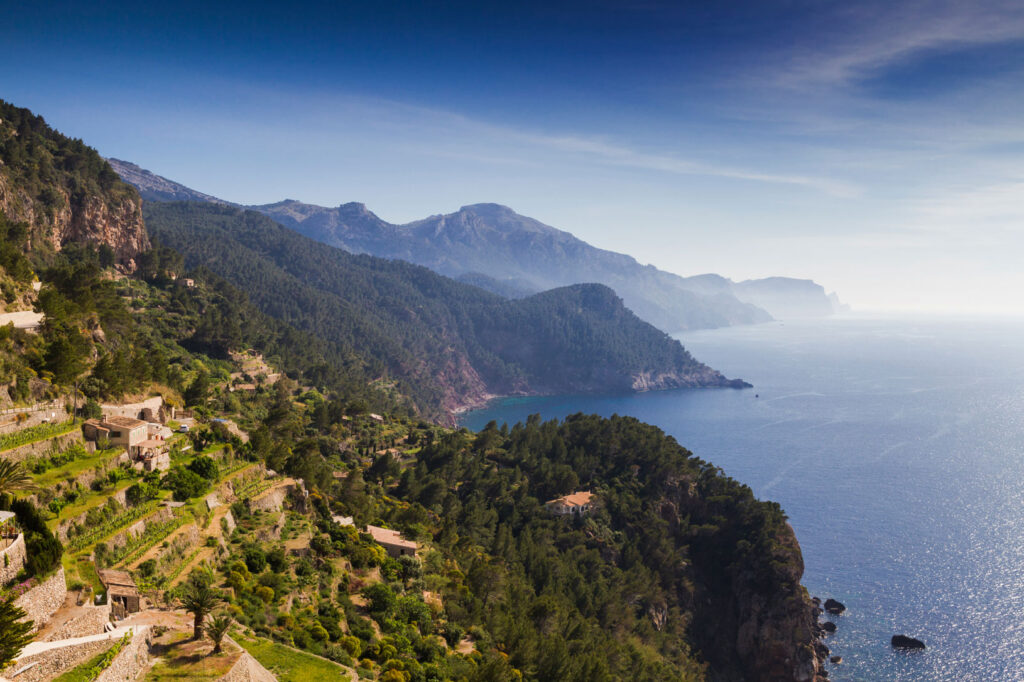 "First Class Mallorca use all there experience in helping there client from start to finish and our reputation is renound for this . We arrange all viewings and meetings prior to your arrival. Our clients just choose from a selection of properties from the specific country and area you want to buy from via internet or brochures. This is a very stress free way of buying your property."

"First Class Mallorca put themselves in the clients position of when they actually decide they are going to commit to purchasing a property abroad . The first thought is what can we afford then the country and area we want and most importantly who can we trust and how we go about it."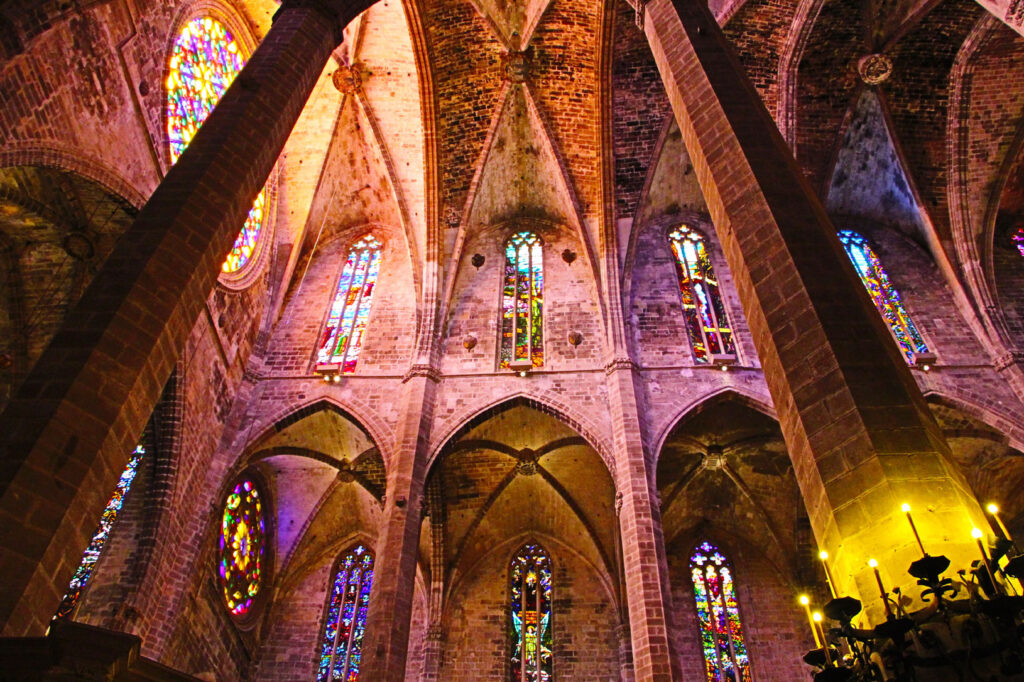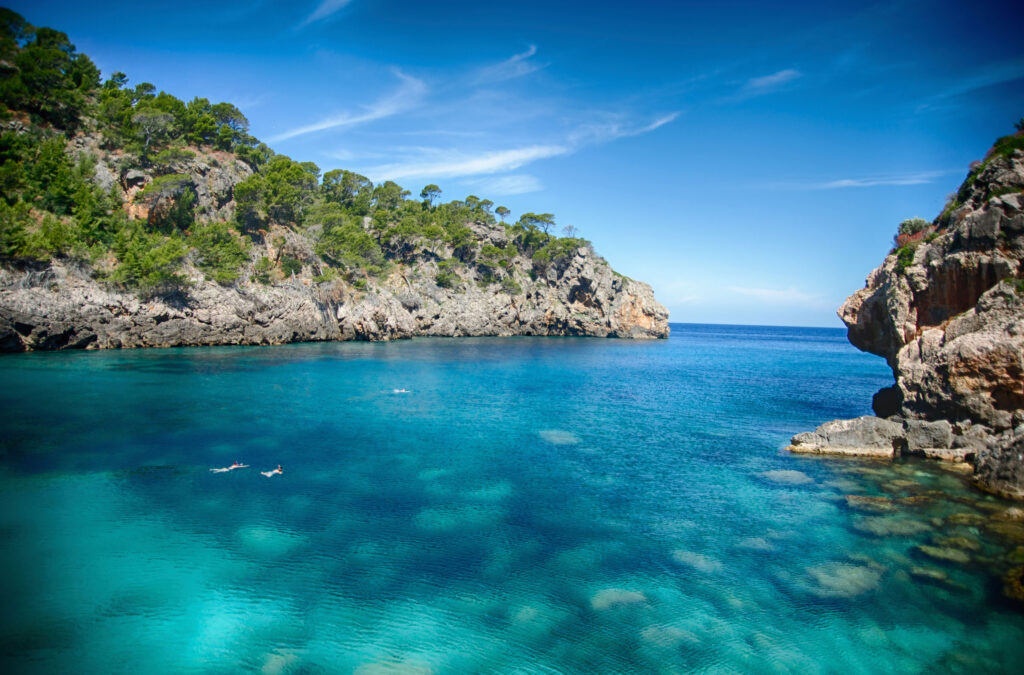 "We also can arrange your hotel and transport from the airport to your required destination. Our staff will escort you to various properties of your choice and we also arrange mortgages ,lawyers and anything else that is wanted after the sale of any property. We do not charge our clients for this service as we receive a comission from the potential vendor."
We only work with the best lawyers, architects, builders and mortgage lenders to make your investment safe.